Ludovic Petit, designer of the "Envers" collection
The "Envers" collection, it's from him! Ludovic Petit is a French design who eventually moved to Marrakech around twenty years ago after having worked for high fashion houses. He loves re inventing moroccan classics, from daily life items to traditions and craft. That's pretty much all it took him to look after the famous beldi glass, at the time it was still manufactured in the last factory of the country, in Casablanca. Fascinated by this ordinary yet beautiful object, he then creates the "Envers" glass. Here is how he describes this creation:
The transition of the glass upside down. This glass was created with one single movement, reversing. Transition of the ancient glass to return to the contemporary. Hence its name "Envers" (reverse in French).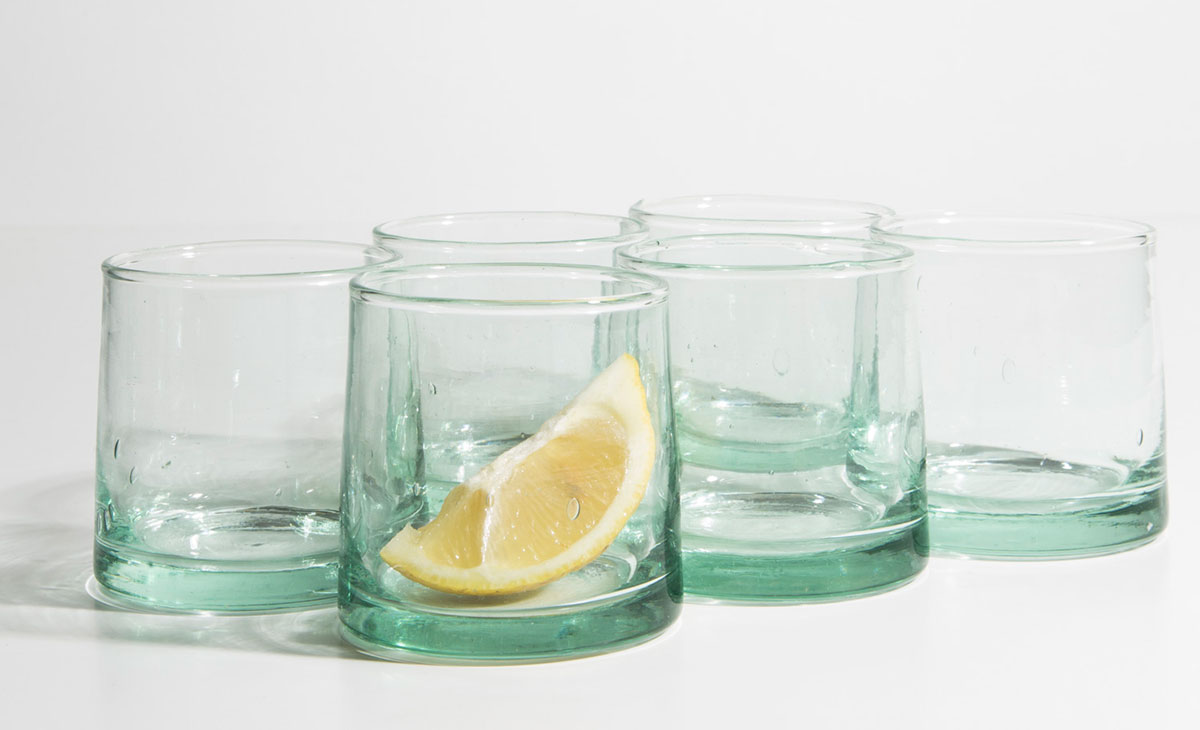 After the last factory of beldi glass in Casablanca shut down, Ludovic Petit pursued his creative endeavors with Bouchaib Harmouzi and Kessy Beldi, enlarging the "Envers" collection with a series of objects.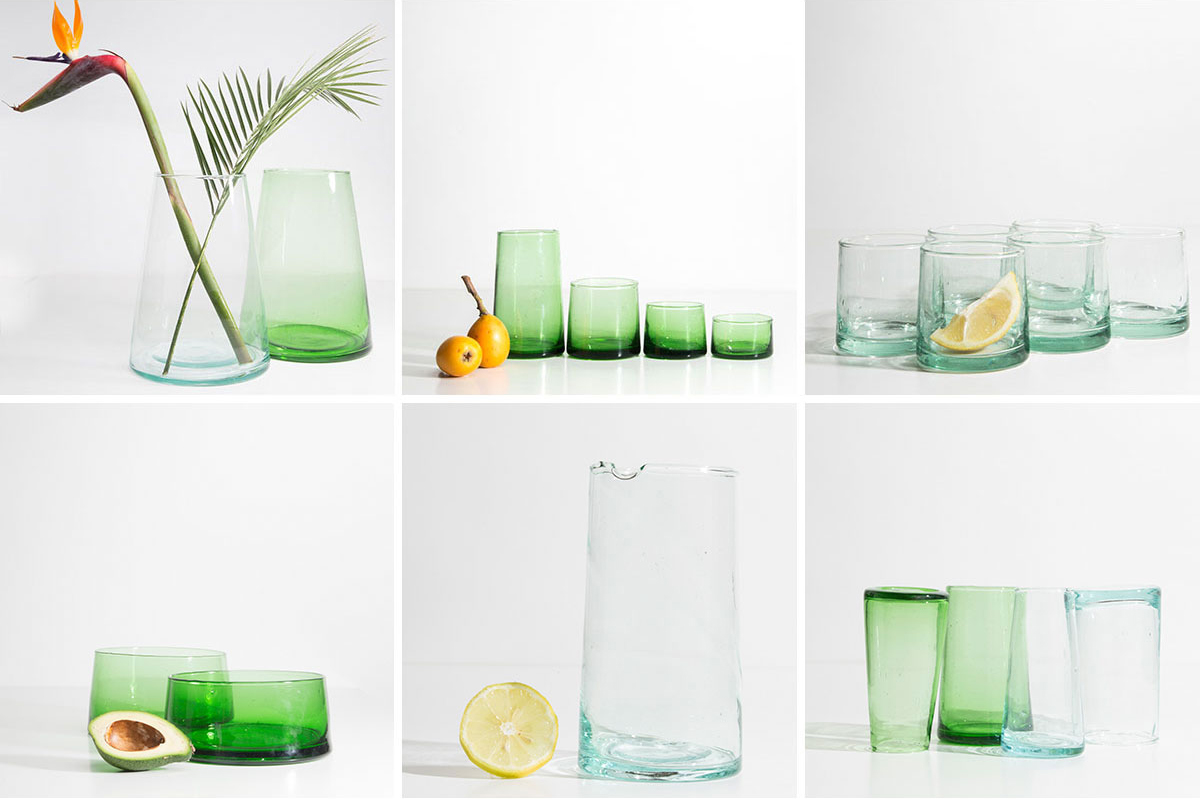 Ludovic Petit owns a showroom in Marrakech with all his creations, items created from memories of his stroll through the souks or images he preciously keeps from his daily life in Morocco, as well as his universe, a space he created himself. The glasses created together with Kessy Beldi are there too.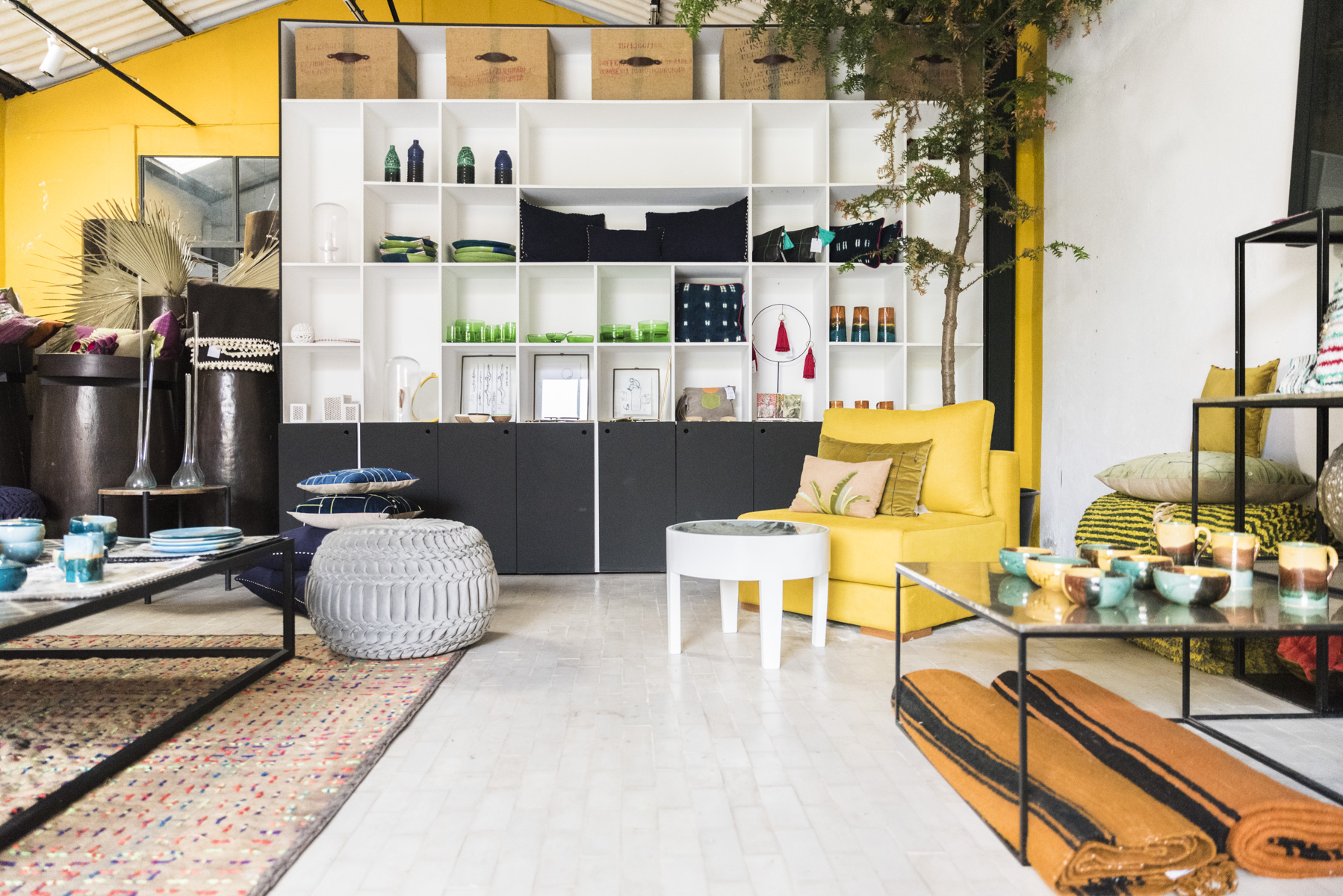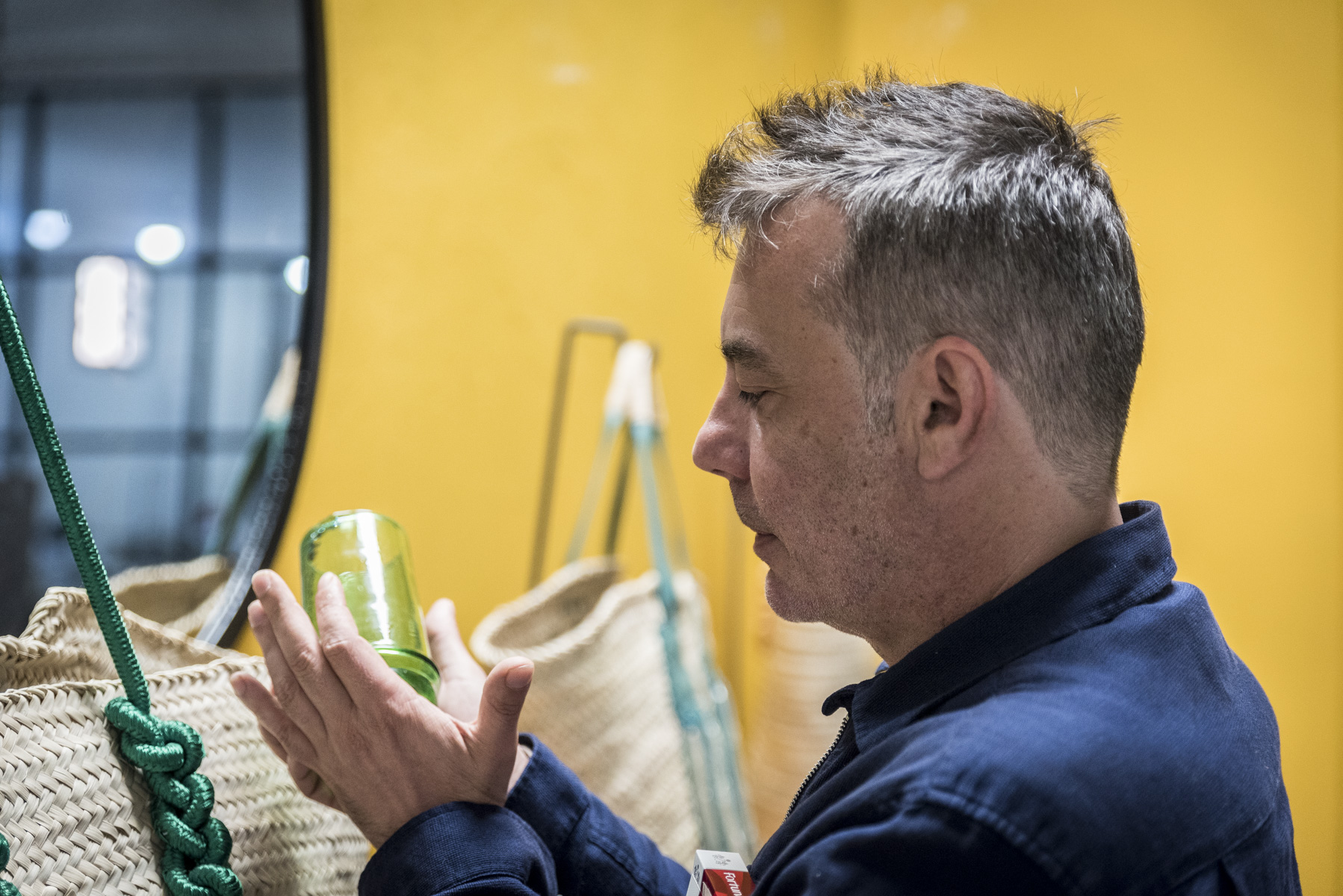 More information:
www.lup31.com