From the beldi glass to Kessy Beldi
A genuine Moroccan institution, the beldi glass is since 1946, the year of its creation, the tea glass of all local families. Mouth blown from recycled glass, it is recognizable thanks to it small puffiness that allows people to grab it with no risk of burn, and to store it in cafes, on the iron racks. Just like everybody else, Bouchaib Harmouzi gets his beldi glasses in the heart of the Marrakech medina. Until that day he finds out supplies are no more. The small Casablanca based factory is about to shut down. A race then starts. The race of a rescue, to make this moroccan Madeleine survive no matter what. Without knowing anything about this business, Bouchaib Harmouzi jumps into the adventure by learning in the field the inherent method of this traditional industry he discovers with the action right at hand… The furnace that burns at over 1000°C this non-crystalline solid, the fast, delicate and exact blowing, and the soaking to create craft items with micro-imperfections that make them unique! For a lover of making, heritage and know-how, it didn't take anything more to create Kessy Beldi, a new brand originating from one of the oldest patrimonial ventures of the country.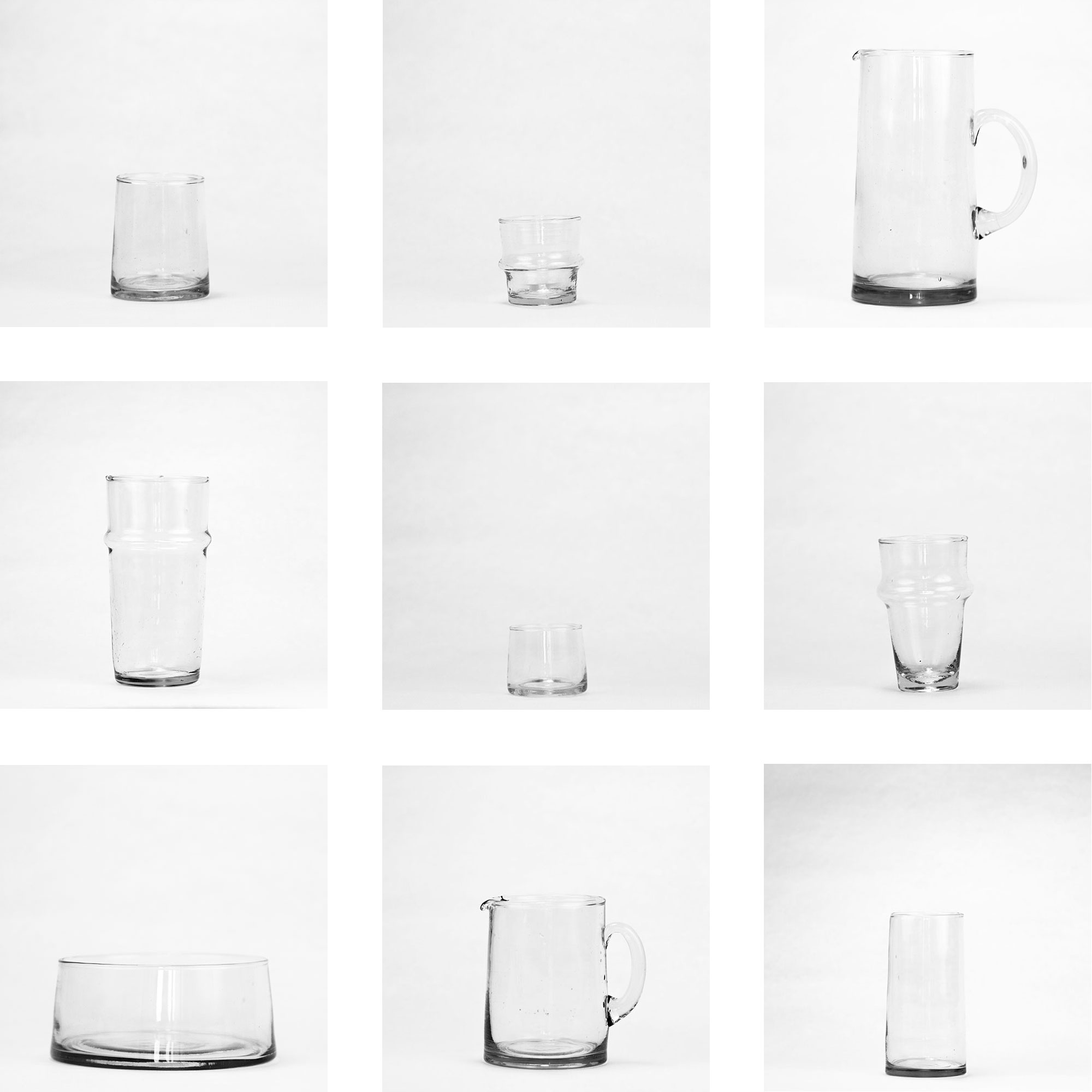 About Kessy Beldi
Founded in 2014, Kessy Beldi is a recycled glass factory located in Marrakech. Heated, blown and shaped, then finally soaked in progressive cooling furnace, the glass goes through an complete craft process in order to later shape elegant and distinguished design objects. Despite its obvious fineness, the Kessy Beldi glass is an extremely resistant material that easily withstands everyday life (dishwasher or oven at moderate temperatures). The green reflection of the product comes from the recycled glass used for the making.
About Bouchaib Harmouzi
A true Jack-of-all-trades. A wandering spirit which main path stands somewhere between North Africa, his land of birth, and French, his homeland at heart. Fitted with infinite curiosity and an unparalleled spirit of discovery, Bouchaib Harmouzi is what is called an entrepreneur. From those who wake up at dawn with a thousand challenges in mind and buzzing ideas. That is how Bouchaib creates his first company. He is then 20 years old and choose construction work for his entrepreneurial learning. A few ideas and successes later, he continues on his way and develops real estate projects, and more recently goes for hospitality with three places currently running and completing his journey: Azalai Desert Lodge in Zagora, Azalai Desert Morocco Camp and Azalai Beach Cottage, in Oualidia.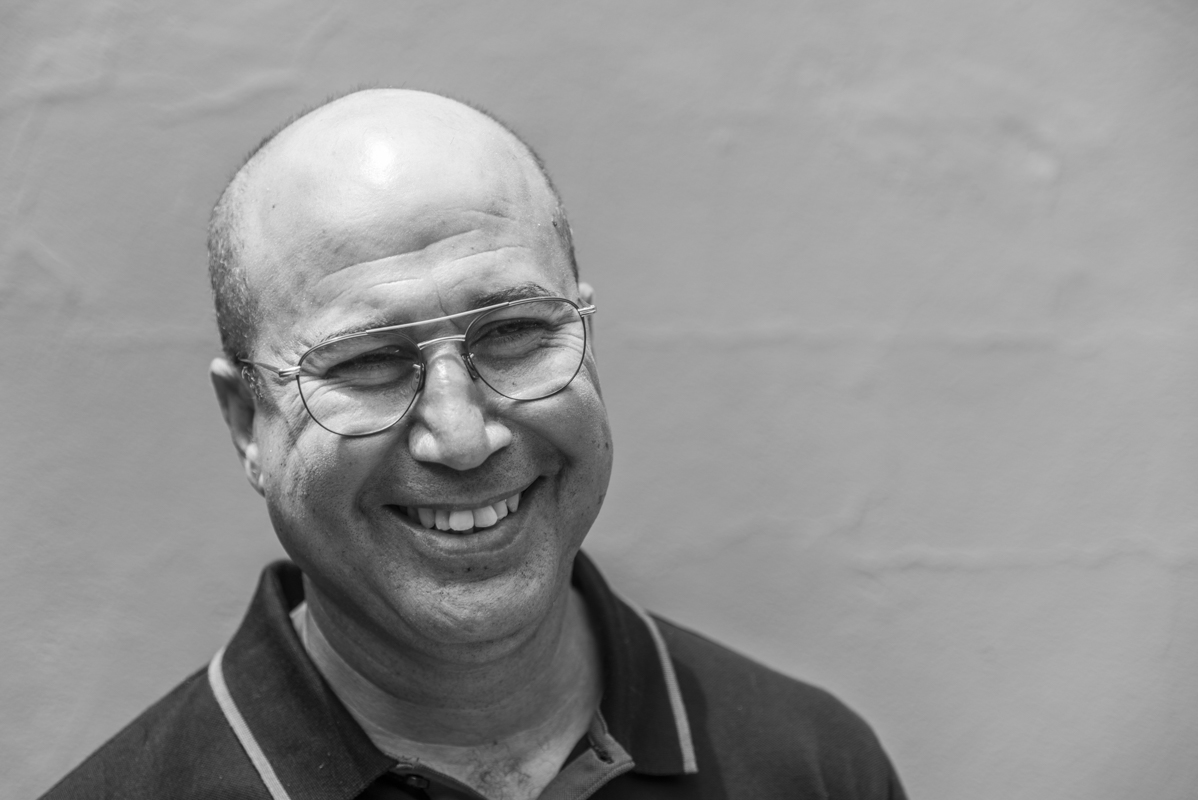 Just like he achieved it through all his ventures, Bouchaid made of Kessy Beldi a brand that falls within a strong ecological framework, in which 100% of the glass used comes from recycling. Recycling, together with environmental concern, mark always a little more the speeches of this passionate and forward-thinking man, whose journey seems unstoppable.