Beldi, what does it mean?
In Morocco, we often hear people using this surprising word, beldi. It is used for many many different things: beldi chicken, beldi eggs, beldi sofa, beldi tiles, beldi house, beldi building, beldi vegetables, etc., and of course beldi glasses. To such an extent that one could get pretty confused… So, what does this largely used and hardly translatable word actually mean? In Morocco, beldi plainly means traditional, handmade, local, in contrast to roumi which would rather suggest something modern and industrial, with no traditional know-how.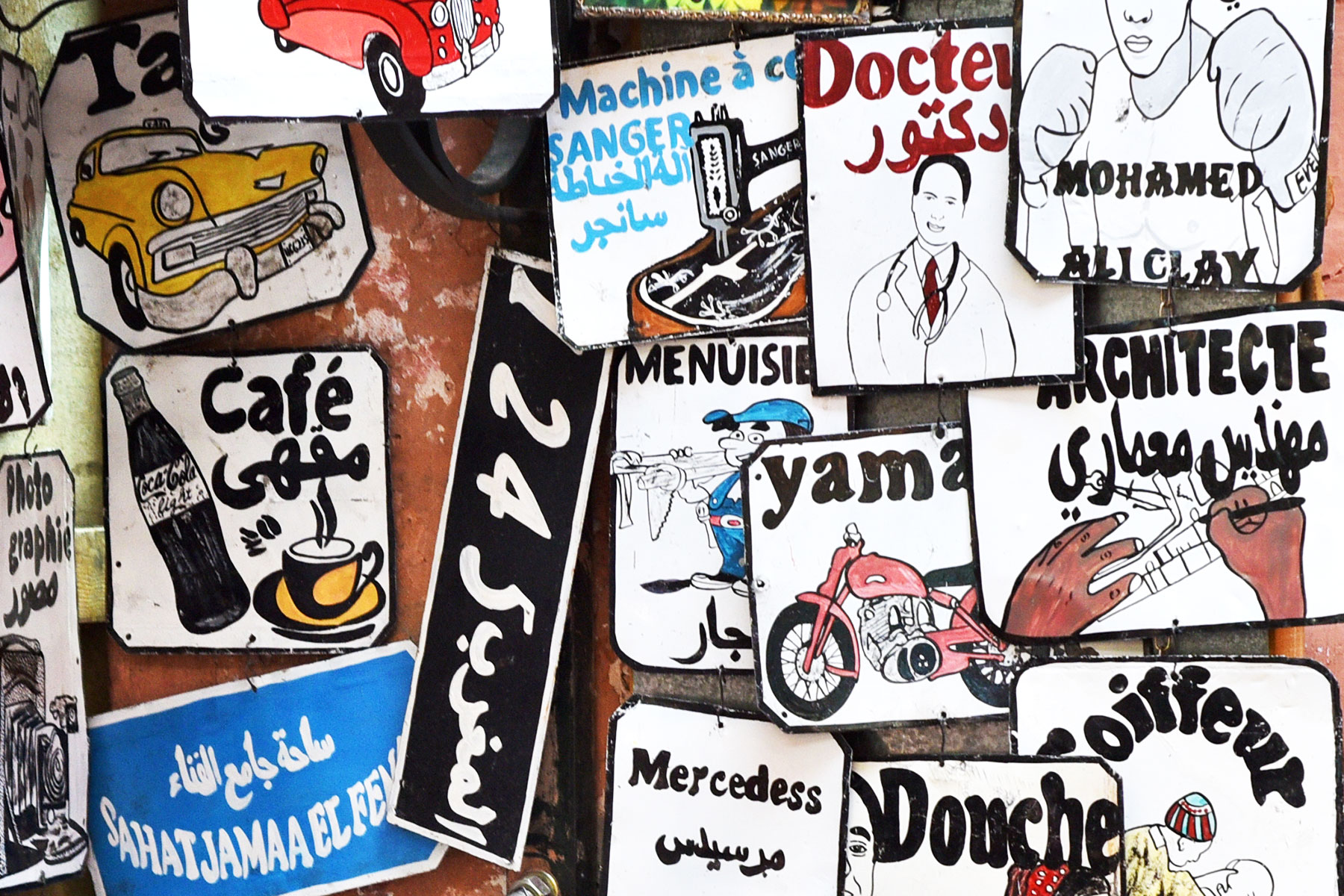 For instance, beldi tiles are generally speaking handmade cement times, produced piece by piece and which patterns are in the mass, making them more resistant. It is indeed also a proof of quality. In contrast, roumi tiles are factory-produced tiles which are often printed on the surface. Another example, a beldi chicken is a free range chicken, raised in the countryside and that has so much muscles that it needs to be cooked for hours to be edible, in contrast to a roumi chicken, which is battery-farmed and never gets a chance to see the color of the sky.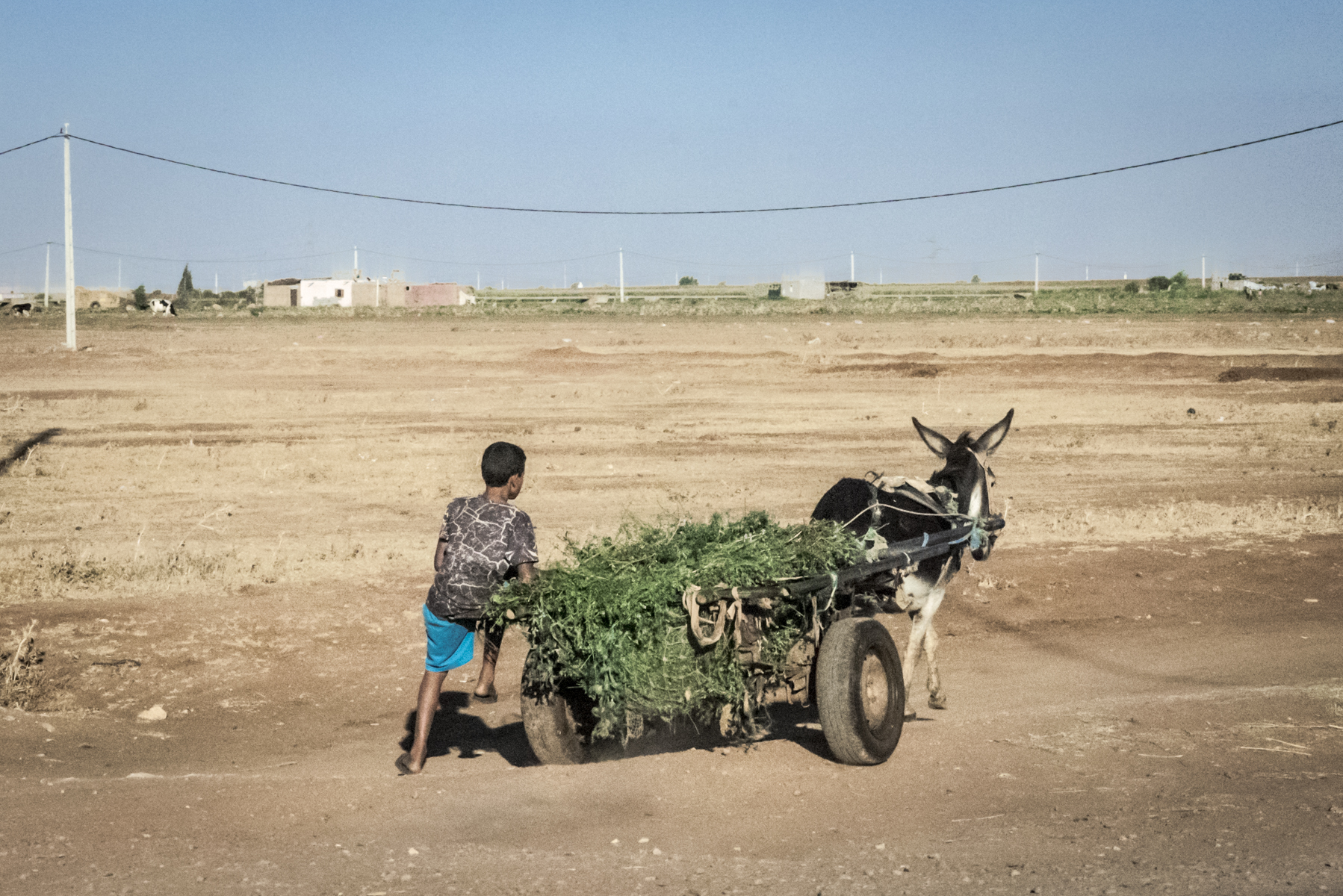 If roumi is generally speaking more and more present in Morocco, the beauty of the country is best found in beldi. And who says craft also says made by hand, and what is made by hand needs time and skills. Beldi sometimes shows minor imperfections, but these minor imperfections are what tell its story and make its beauty: chicken that is harder to cook, tiles that are not necessarily completely identical, houses which corners are not always right-angled, etc. The same goes for beldi glasses. In contrast to roumi glasses, produced in big factories by machines, often imported and with no history, beldi glasses represent a long tradition of moroccan know-how. Beldi glasses are glasses that every moroccan family used to use to drink mint tea, before imported products came to Morocco. They are glasses entirely made by hand, and which minor imperfections make the beauty and remind us the rich artisan skills of this beautiful country.